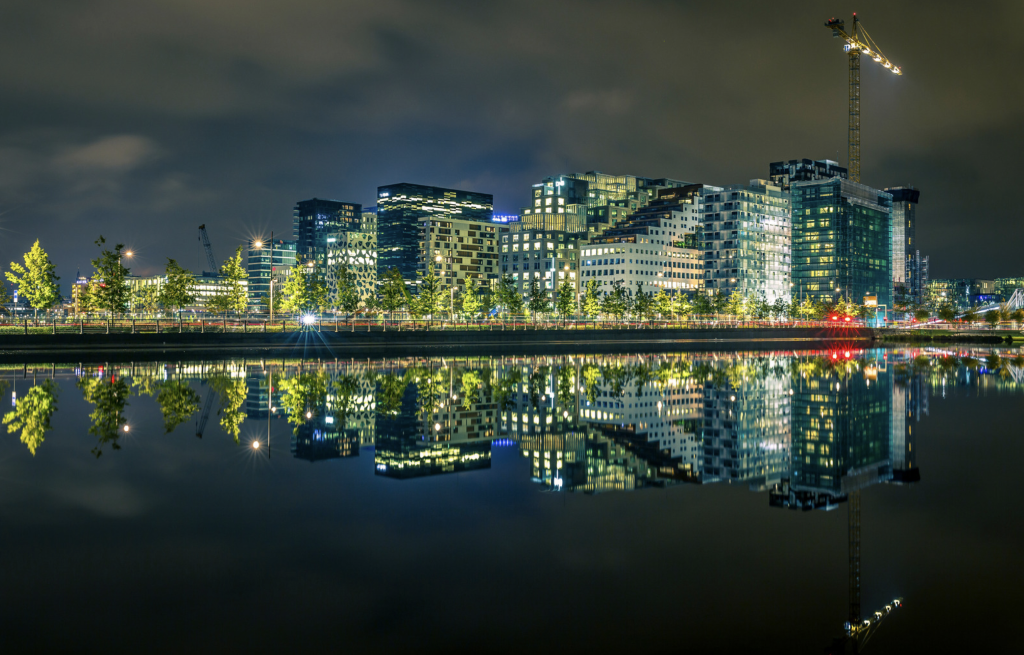 10 promising Norwegian start-ups to watch in 2021
September 1, 2021
EU-Startups.com has explored the thriving start-up scene of Oslo, and ranked VARIG® as one of ten Norwegian start-ups to watch in 2021.

The leading online publication for European start-ups writes:
Earlier this year, we introduced you to 10 promising Norwegian startups to watch in 2021. Today, we're taking a closer look to Oslo. With several incubator-like startup investment programs such as StartupNorway and StartupLab and startup communities like Mesh, Oslo is a booming startup city worth exploring. The Norwegian capital recently also made it into our annual ranking of Europe's biggest startup hubs.
By the way: Did you know that female participation in the workforce in Norway is exceptionally high? This is also reflected in the number of women in startup teams. We also applaud Norway's ambitious push for a greener economy. These are just two of many factors that motivated us to dig deeper into Norway's number one startup hub, Oslo.
We've scouted promising early-stage startups based in Oslo, founded in the last 3 years, taking into consideration team size, funding, growth rate, innovation, and market size.
Varig
Varig is a sustainability software that makes it easy for building owners, managers, and tenants to work systematically to improve their portfolio's climate footprint.
Launched in 2019, software translates building-relevant data into concrete measures linked to the UN's sustainability goals.
With a focus on sustainability, Varig provides documented insight for selected buildings in a complete and user-friendly overview. All converted to CO2 equivalents.
Varig aims to increase the parties' awareness of sustainability and motivate behavior change.
Read the full article at EU-Startups.com here
Book a free demo