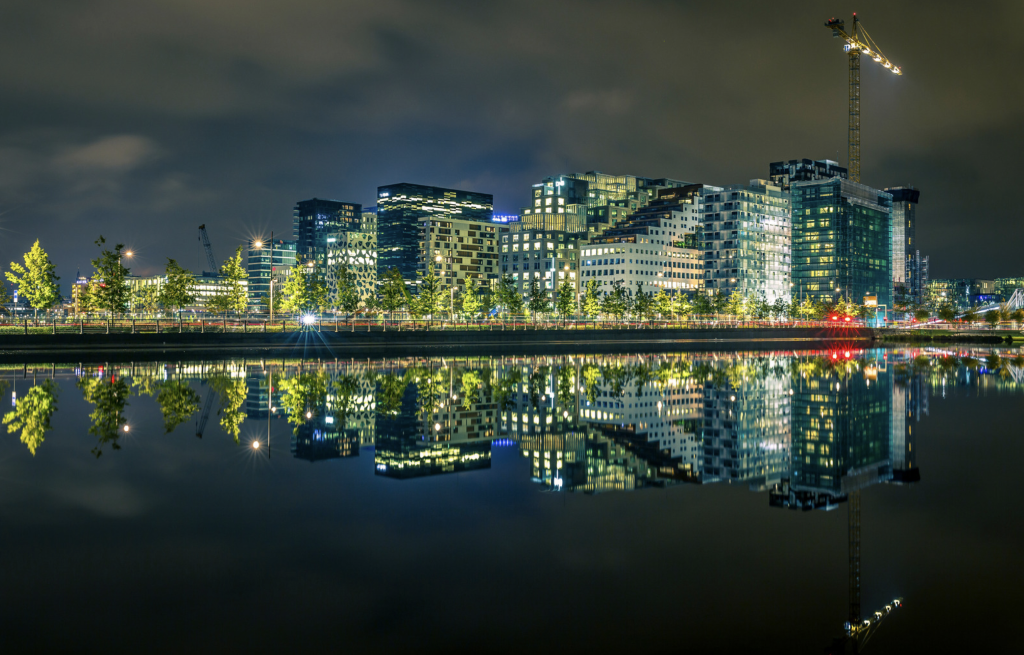 EU-demands are 'good news' for the industry
April 29, 2023
EU-demands could be good news for certain property companies, Varig CEO Renate Straume writes.
The EU-taxonomy and the Corporate Sustainability Reporting Directive (CSRD), broadening the scope of Non-Financial Reporting Directive» (NFRD), as well as Articles 8 and 9 in the «Sustainable Finance Disclosure Regulation» (SFDR), are becoming prominent factors in investor and capital markets reporting.
These comprise parts of the EU's overall framework for financial reporting. And they set a clear standard for sustainability. One primary motivation is to reduce companies' green-washing opportunities. And at the same time make sure those who've taken sustainability measures, are rewarded for their efforts – such as accessing favorable financial terms and conditions.
Those who've yet to take action, however, run a higher risk.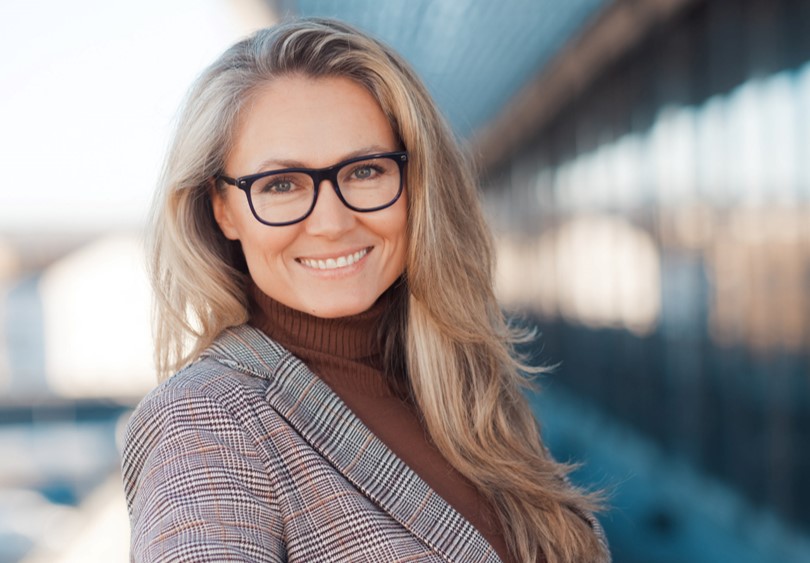 Green conditions or brown discounts?
A while back I attended an ESG-conference for the property industry in London. In it was a tale of a UK asset management company which was forced to concede a "brown discount".
More than 30 per cent of the original transaction value was cut off the asking price. The reason? The seller had to compensate investment costs (CAPEX) needed to turn the building green enough for it to be eligible for future refinancing. This goes to show how the lack of green measures could prove costly. Even now.
How to deal with the EU-demands?
Sustainability work can be complex. It involves «all» departments and aspects in your business. Buried in its plethora of detailed information, it might also be hard to identify how and where to start.
However, I believe one would benefit from getting going with what you have, and then add granularity later. It's important to get started. Focus on what's available to you. Not what's missing.
In order to satisfy the demands of the new framework, having access to your data is key. You then need to work with everything that can be measured. And you need to do it structured, and over time.
Measure. Improve. Report. Repeat.
Why is the EU-demands 'good news'?
EU's new financial framework and reporting demands will lead to a greater allocation of capital towards sustainable investments. We also believe the regulations will guide companies in identifying the measures that truly matter. For the industry. For the planet.
As for your business, getting started in sustainability monitoring and reporting is now a "must do". The new framework makes that abundantly clear.
Explore our software