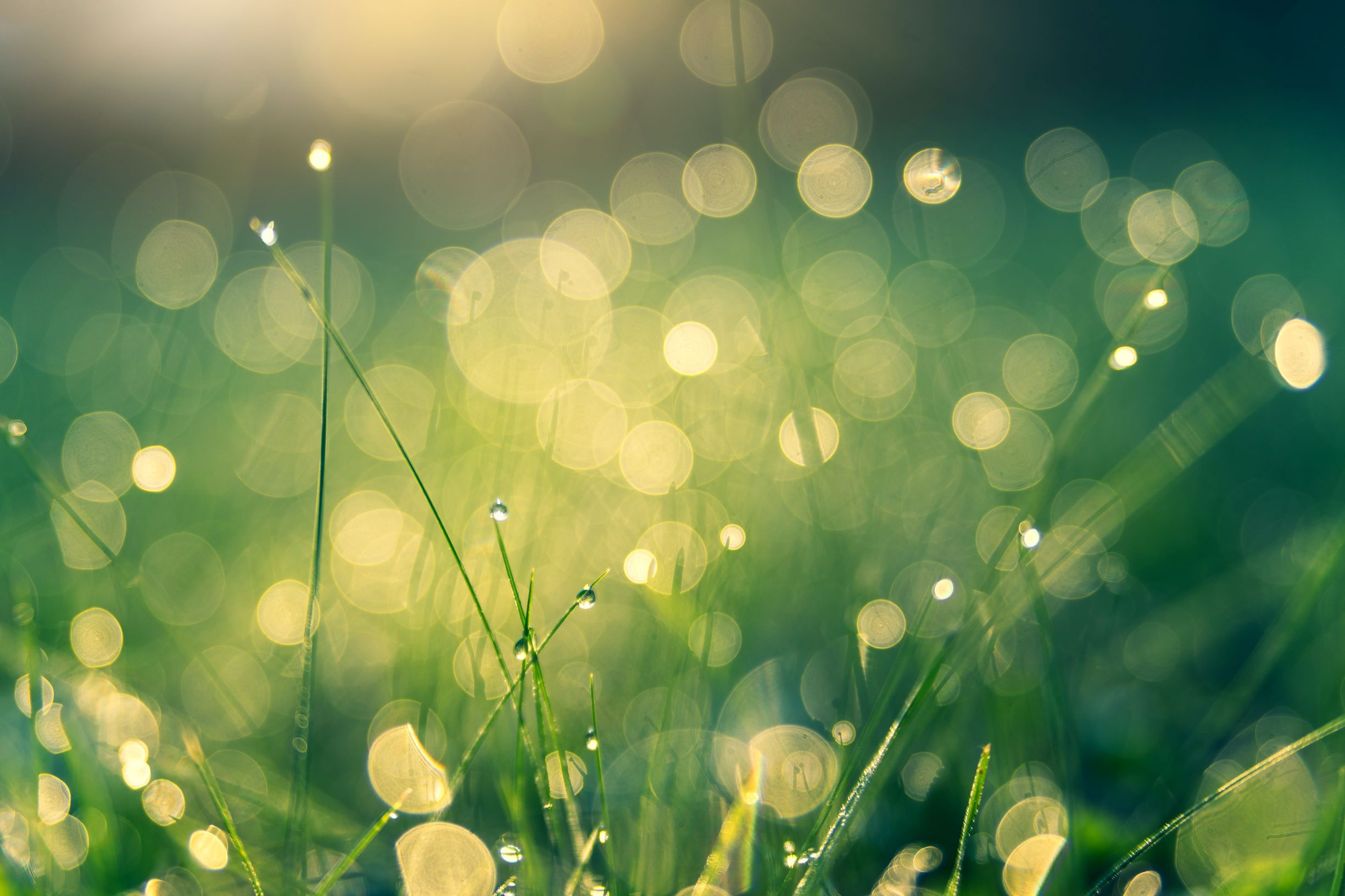 Europe's 100 hottest young scale-ups of 2021
October 13, 2021
Tech5 has published its list of the 100 hottest young scale-ups in Europe. The list is based on performance, growth and potential.
It is also becoming increasingly clear abroad what Varig® can do for a more sustainable industry. We continue our work to ensure that more people use insight into their buildings and portfolios in their work with more sustainable buildings.
Norwegian companies among Europe's 100 hottest young scale-ups in 2021:
imove: Car Subscription as a Service solution which offers services for car manufacturers, banking and finance, insurance, telecom,
energy, and marketplaces.
Folio: The bank account that does your accounting for you. On a mission to give entrepreneurs the confidence to start and grow a business.
Vev: A collaborative visual editor for creatives to build interactive websites.
Varig Technologies: PropTech company currently on a mission to promote sustainability through improved property management. 
Throw No More: A food waste app that helps reduce food waste in the grocery industry.
About Varig
Varig is a fast-growing Norwegian PropTech-company on a mission to empower those who own, manage, or rent commercial real estate in making their buildings sustainable and their businesses compliant.
The company was founded in 2019 by Renate Straume, who wanted to accelerate the green transition in an industry she herself had been a part of for more than a decade.
Book a free demo