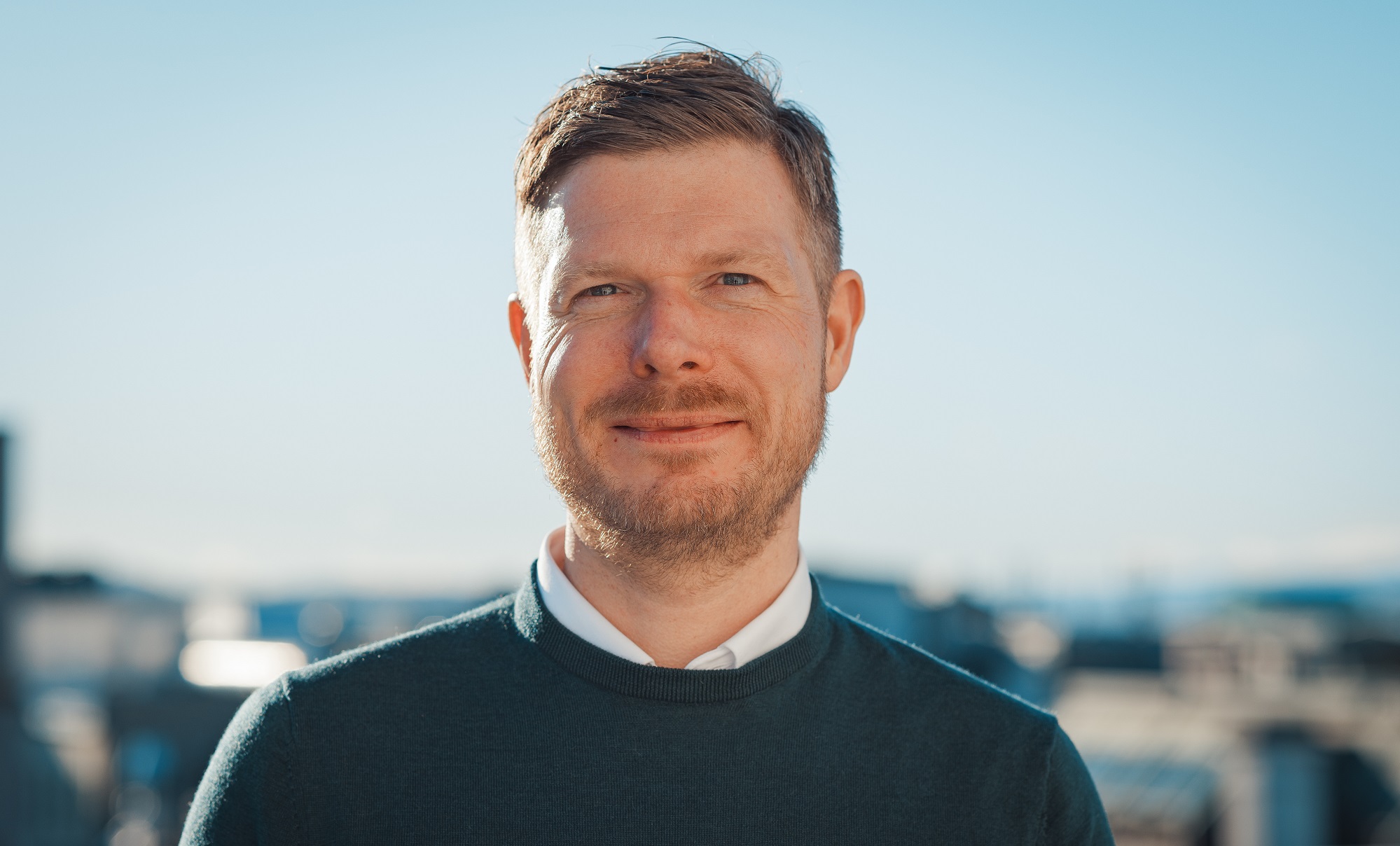 Full funding from DNB
October 24, 2022
Varig has received a growth guarantee loan from DNB. "A solid proof of quality", Varig`s CFO Tobias Junge says.
With the backdrop of uncertainty in the financial landscape, wherein multiple applications get turned down, Norway's largest bank DNB has awarded Varig the maximum loan amount available within Innovation Norway's Growth Guarantee.
"We are grateful and proud that Innovation Norway and DNB acknowledge that Varig is growing in a field of increasing importance. Technology that contributes to make the commercial real estate industry more sustainable, is key to the green transition. We are gearing up for significant growth and this loan strengthens our funding-mix," Junge says.
→ Discover what Varig delivers
Full support from Innovation Norway
Senior advisor on internationalization at Innovation Norway, Eirik Henriksen, has supported Varig in its application. He believes Varig is a prime example of the type of venture the Growth Guarantee is meant to support.
"The Norwegian economy needs more top-performing companies succeeding in innovation and growth. Varig has left the start-up phase and now delivers a complete solution for the commercial real estate market. We are pleased to know that the Growth Guarantee will contribute to their expansion into even more European markets and overall growth," Henriksen says.
→ See how Varig would work on your properties
"Already delivering value in the market"
Relationship manager Espen Rognerud at DNB states the bank is focused on supporting growth companies on a mission to make a positive difference in the world.
– We've been keeping track of Varig for a while, and we're impressed with its developments. The company already delivers value in its market and has all the prerequisites for continued growth. We are therefore able to offer the company the highest amount within the Growth Guarantee, Rognerud says.
Book a free demo