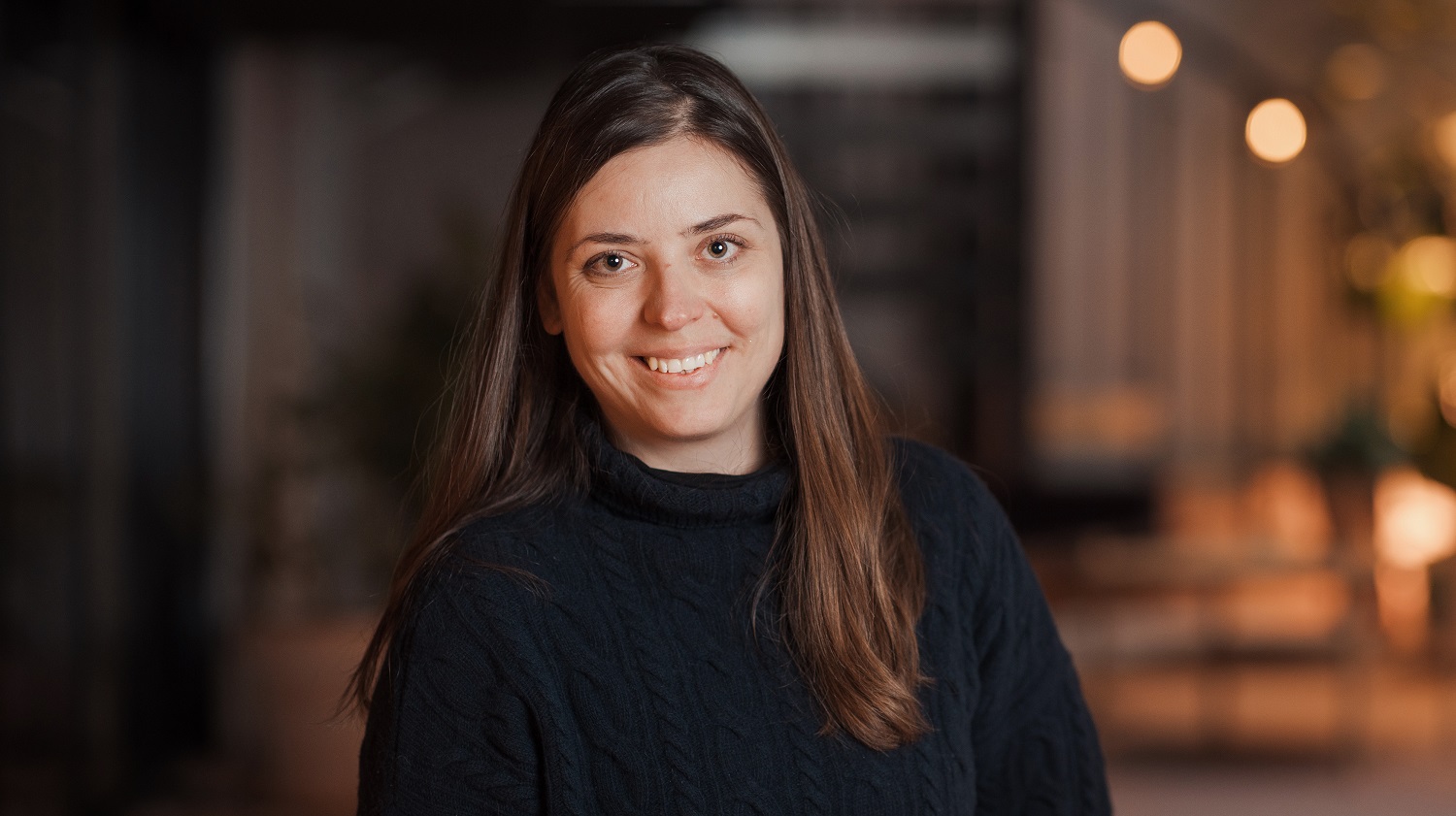 Varig Improves
August 16, 2022
Varig has released a new cutting-edge feature to further strengthen its customers' strategic sustainability work. The new functions have already been made available for existing customers.
Varig's product development team has realized a new milestone in making Varig the most complete sustainability software for the commercial real estate market.
"The new feature will complete the cycle for efficient sustainability efforts; Monitor-Improve-Report-Repeat. The improve-step now has a whole new dimension. Varig Improves and the Goals-feature allow you to work systematically and holistically with the measures that matter most for your buildings. Not only report on necessities for financial and regulatory compliance," Varig's Chief Product Officer Kriszti Toth said.
Test Varig Improves free of charge
Following the August-launch, Varig now invites existing customers to test the new function for single-assets free of charge.
"The feedback from our forward-thinking customers was helpful in realizing this development. We're now excited to see how the feature will be used. Hopefully, the client engagement in the months to come can provide us with even more intelligence that will help us to refine Varig Improves and identify valuable add-ons," Toth said.
→ Log in to see the new Goals-feature
Reach out for a bespoke demo
Customer Operations Manager Annette Fjeldsaa said her team will get in touch with existing clients. This to assist them in getting operational with the new feature.
"The combination of simplicity and precision in the new feature is impressive. And many of our customers might already be ready to put it to good use. However, we are of course here to both receive their feedback and give a demonstration of the feature to ensure they get the most out of it from the get-go," Fjeldsaa said.
→ Get in touch with our customer operations team
Explore our software